European Fortress Summer
Fortresses are COOL
Historic fortresses are an extraordinary architectural backdrop for an impressive world of experiences: festivals, culture, art, sports, leisure, recreation, education, games and fun. Every year, many thousands of visitors discover and enjoy the vibrant cultural life and attractive events in fortresses across Europe, not only during the summer months.
FORTE CULTURA presented the European Fortress Summer for the first time on the occasion of the European Heritage Year 2018 with its groundbreaking motto:
"What once separated peoples now brings them together. For a lively cultural heritage fortified monuments in a solidary, democratic and peaceful Europe.
We are in!"
Our cooperation partner EFFORTS has been on board since 2021. The "European Fortress Summer" powered by FORTE CULTURA & EFFORTS now offers even more exciting events in the fortresses of Europe.
Experience under the motto "European Fortress Summer - Fortresses are COOL" with FORTE CULTURA and EFFORTS the special flair of cultural events in fortress monuments of all epochs, e.g. in the Franco-German fortress region on the Upper Rhine, along the river Elbe or in the fortress monuments of the 20th century during the European Bunker Day.
Culture Summer
Elbe-Fortresses
9 fortified monuments at the Elbe river offers from April to October cultural events and exciting event highlights (DE-CZ)
Fortress Summer
Upper Rhine
Experience exciting events in more than 20 fortress monuments along the Rhine between Mainz and Basel (DE-FR)
European Bunker Day
In many Bunkers european-wide
(FR, NL, GB, DK, NO, BE).
Night of Fortresses
End of April in Croatia, Bosnia and Hercegovina and Montenegro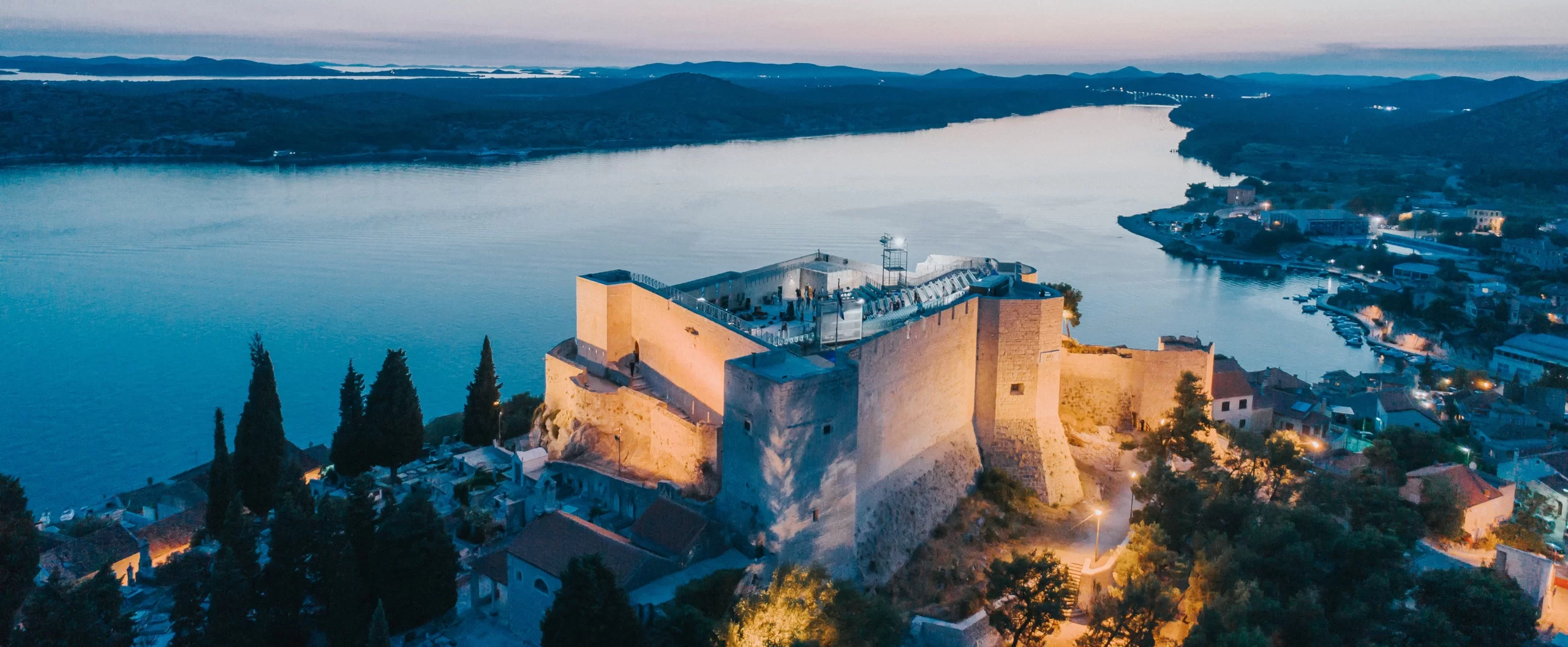 ---
Caution! Due to the current situation in connection with the corona pandemic, events cannot be held and museums and cultural institutions are partly closed. Please inform yourself with the respective providers about the individual restrictions and above all, stay healthy.
---
---
The European Fortress Summer on Instagram
---
Would you like to register your own fortress event for the European Fortress Summer? Find out more with our EFS Info Package for Fortresses (EN, zip file for download, 1MB) and use our EFS Online Event Registration.
---
Online Brochure European Fortress Summer 2018